Preventative Maintenance Services
It's better to be pro-active, not reactive when it comes to your equipment's maintenance. Studies show that your HVAC equipment is consuming more than 50% of building utility cost, so it makes sense that maintaining your HVAC system shouldn't be an option, but a requirement.
Accurate Heating and Air Conditioning can help you reduce your operating costs for your buildings with a customized maintenance program. We'll take the time to listen and understand your specific HVAC needs so that we can discuss an immediate repair or service plan with a planned approach for long term HVAC improvement.
We understand how to reduce your energy consumption with a sensible maintenance program. Working together with your decision-makers, we can make needed changes that will optimize the operation of your HVAC equipment performance and keep it operating at its optimal efficiency.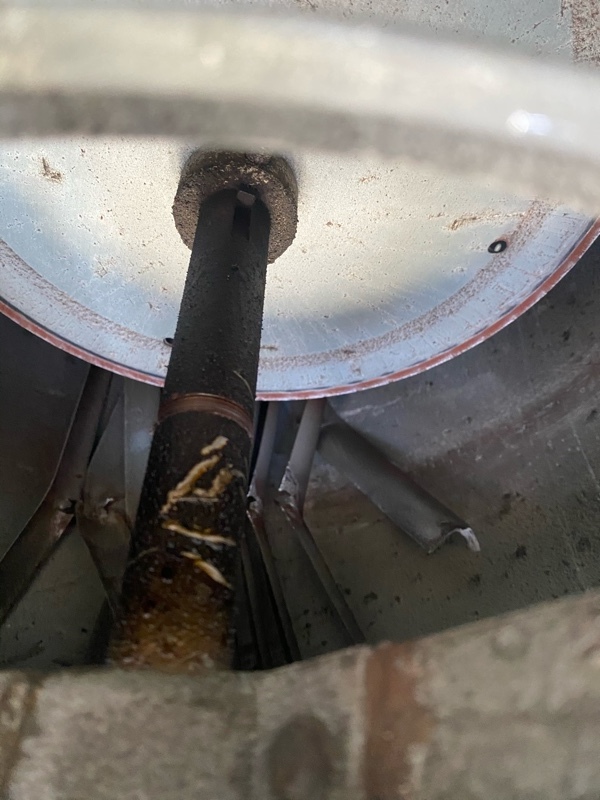 We take a pro-active approach when maintaining your equipment to reduce unscheduled repairs and avoid hits your budget. We check all motor integrity & sustainability and confirm all safety switch and relay performance. We make sure drain pans are clean and ensure drainpipes are clear with proper drainage. We complete & provide a detailed and comprehensive asset record for your records and ours. We keep a history of your equipment and any work completed by us.
Our approach is to be cost-effective for the short and long term. Our experienced recommendations will consider all the variables like the viability and age of the equipment vs. cost of repair or change.
Our quotes are designed to choose priority of repairs by unit and are based on a thorough diagnostics. We confirm safeties and all other moving parts for proper operation to avoid change orders. Our communication is seamless and in real-time in the format of your choice of a job status & finding.
Our Invoices are clear, legible and descriptive.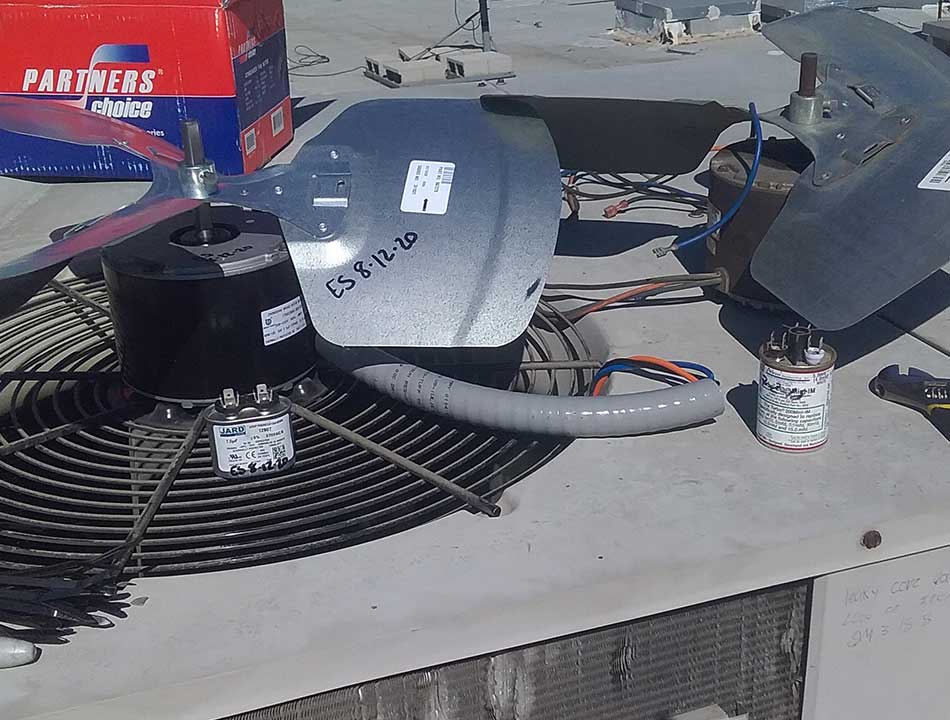 Services We Provide (but are not limited to)
Our installs and change-outs are a Turnkey Operation. We take a well-planned approach to expedite our construction schedule to deliver an on-time product working together with all trades and subs. Our construction goal is to work as a team providing solutions to any unforeseen obstacles that may occur. Whether your project is a design-build or plan and spec project, Accurate Heating and Air Conditioning can provide the support and quality assurance from the designing stages- to construction-to equipment startup. We leave a clean, professionally completed job visible to inspectors.